Mont & Co specialise in providing school instrumental programs.
Be it a one-day workshop, or a semester residency, our teachers are equipped to teach according to Victorian Education curriculum. Let us take care of your Music Program, and offer your students the opportunity to experience personal and artistic growth through our educational music activities.
Our School Music Program is rich with cultural, social, and intellectual diversity, where students learn through the joys of music.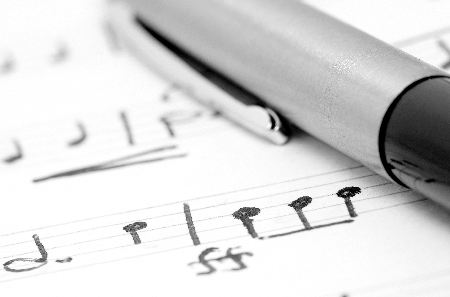 THEORY
Our music theory course services each music stream, and can be integrated into students' lessons. Undertaking theory alongside practical examinations builds greater understanding of music as a whole, and is encouraged for students at higher levels of musical development.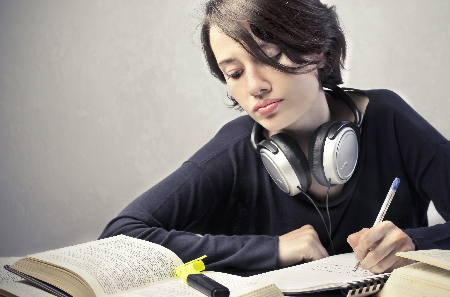 VCE/VET PREPARATION
Our teachers are able to offer accompanying for vocalists and tutoring at VCE level. We have relevant and up to date practical, theoretical and instrumentalist knowledge with units 1&2 and 3&4. We can prepare students for music auditions for entrance into Melbourne University and the Victorian College of the Arts, Monash University, NMIT, Box Hill TAFE, RMIT and Victoria University.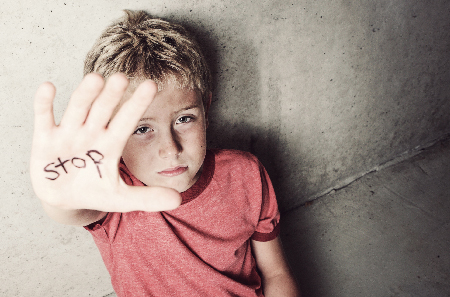 OUR RESPONSE TO BULLYING IN SCHOOLS
Our years of experience with children and teenagers has exposed us to the trauma that some kids experience through being bullied. We found time and time again, that those kids who engaged in music lessons, found refuge and a shift in focus from their struggles in the school yard. We noticed that their music helped them to 'switch off' from the anxiety and the temptation to retaliate. It also got the bullies to back off somewhat… a kid looks pretty cool with an instrument in his or her hand! With the increase in bullying issue through the explosion of social media platforms well and truly alive in our teen generation especially, we've developed a program to target managing the effects of bullying through music. Call us to hear more about how we can bring this program to your school.
Our daughter  has been studying Piano with Adrian for well over a year now and has improved dramatically during that time. Adrian is a patient, engaging and flexible teacher, and a very accomplished musician in his own right. Matt - Port Melbourne
I give Adrian all the credit for this achievement and I respect his teaching methods. Z said something truly amazing yesterday "I find playing music very relaxing" as he was about to start practicing. Adrian is responsible for this because at first he found it very challenging. Roxanne - Brighton
Adrian's own passion for playing really shines through in the way that he teaches and he has helped my boys to challenge themselves and to choose pieces that they not only enjoy, but they can also see real success in themselves as piano players when they play. Julie - Ocean Grove